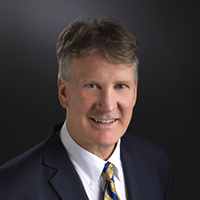 John Blincow
President, CEO, Chairman
For over ten years John Blincow has worked to form a large-scale space construction industry. John has now started two C-type corporations and an LLC to provide funding and tools to build large space stations.
John now holds seven patents and is working on another four for Sargon Systems to build big modules and Torus-type stations very fast. Prior to entering the space industry John was a pilot for 24 years, flying all over the world in such aircraft as the Boeing 757, DC-10, and Boeing 747-400. John Blincow's experience as a pilot instructor includes United Airlines, Boeing Flight Safety, and as an instructor for The Transportation Security Administration (TSA). John Blincow graduated with a B.A. from Cal State San Bernardino in 1996.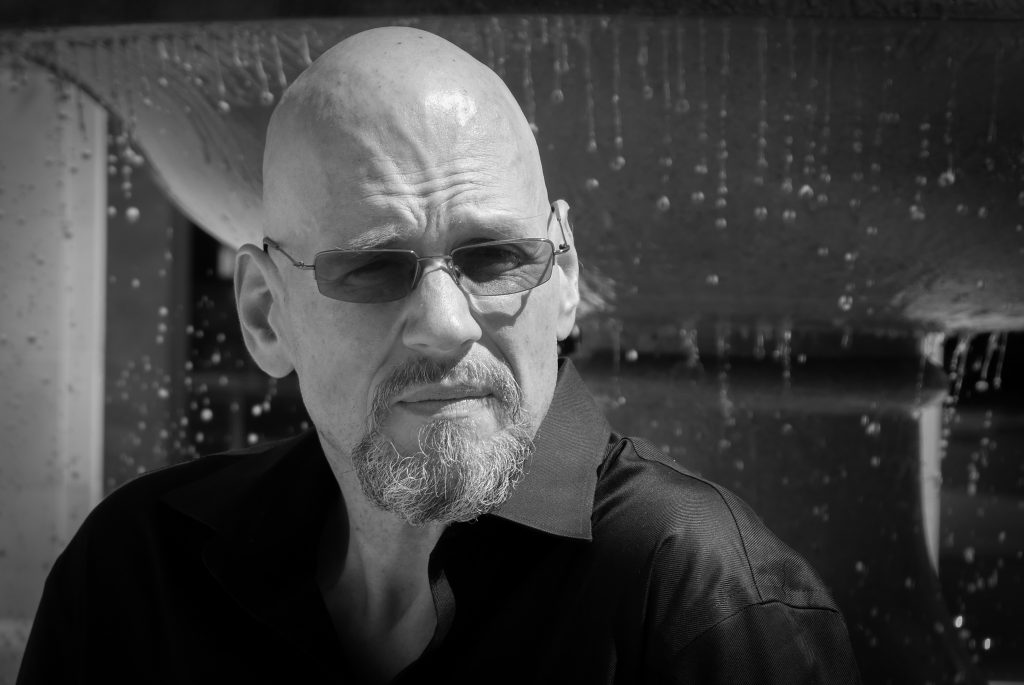 Professor Tim Hatch
Board Director and Secretary for Offworld Industries Corp.
Tim Hatch is a writer and educator living and working in Southern California's Inland Empire. He earned his MFA at Cal State San Bernardino, and his poetry has appeared in Cholla Needles, Inlandia: A Literary Journey, East Jasmine Review, The Vehicle, and several other journals across the nation. His eBook series, My Bariatric Year, has two volumes currently for sale (with a third volume coming soon) wherever eBooks are sold. He is an adjunct professor at several colleges in the Inland Empire, and he lives in Ontario, with his wife and two dogs.
---
Dr. A. Scott Howe
Chief Spaceflight Architect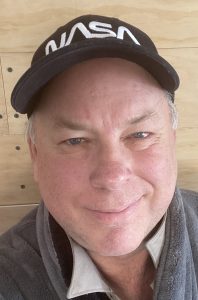 A. Scott Howe is a licensed architect, systems engineer, and robotics engineer with over 15 years of experience at NASA's Jet Propulsion Laboratory. He earned PhDs in industrial and manufacturing systems engineering from Hong Kong University and in architecture from University of Michigan. Dr. Howe spent 13 years of practice in Tokyo, Japan, taught for 6 years at Hong Kong University, and has over 30 years of experience specializing in robotic construction and habitat design. He currently supports NASA ARTEMIS Lunar Surface Capabilities Team efforts and is on the NASA development team building long-duration human habitats for deep space and permanent outposts for the moon and Mars. Dr. Howe also served on the JPL All-Terrain Hex-Limbed Extra-Terrestrial Explorer (ATHLETE) robotic mobility system development team, and participates in a variety of planetary surface technology, and space ISRU development efforts. N3ASH


Colin Leonard
Industrial Design and Business Management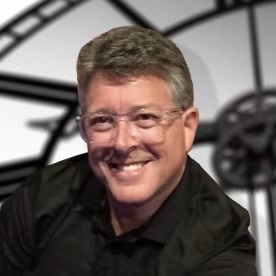 Design Director: J. Colin Leonard. Colin creates products and processes that consistently deliver breakthrough results. He brings 25 years' experience as an industrial designer and 15 years' experience working at Crane Co. in marketing, sales, and operations, in divisions ranging from Aerospace, Engineered Materials, Controls, Fluid Handling, and Merchandising Systems. A Six Sigma Lean Black Belt (LBB) and professional member of the IDSA, Mr. Leonard also holds degrees in business management and global sustainability focusing on water resources and the water/energy nexus. Colin currently serves customers in diverse industries as a consultant in product design, operations, intellectual property, sales, and marketing.
Chris Fellers
Computer Graphics and Video Production Supervisor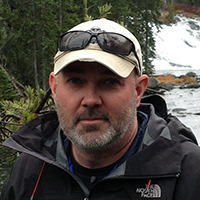 Chris served in the US Marine Corps for 10 years with honor and pride, and now delivers the same dedication towards producing highly detailed graphic images of sophisticated machines for space construction. Chris has worked as a 3D artist for many popular TV programs and many prestigious government agencies like NASA , Boeing, and more.